End-to-end Software Development
Experience seamless project delivery with our fixed-cost model. We handle it all, from concept to deployment, ensuring your software or system is built efficiently, on time, and within budget. Focus on your core business while we bring your vision to life.
Remote Teams & Developers – Dedicated
Empower your team with our dedicated remote resources. Work closely with our skilled professionals, using them as an extension of your in-house team. Build your software system your way, with the flexibility to manage and guide the development process.
Remote Teams & Developers – On Demand
Stay agile with our on-demand remote teams and resources available on an hourly basis. Whether you need additional expertise for a short-term project or ongoing support, you can access our talented professionals whenever you require, giving you cost-effective and flexible solutions.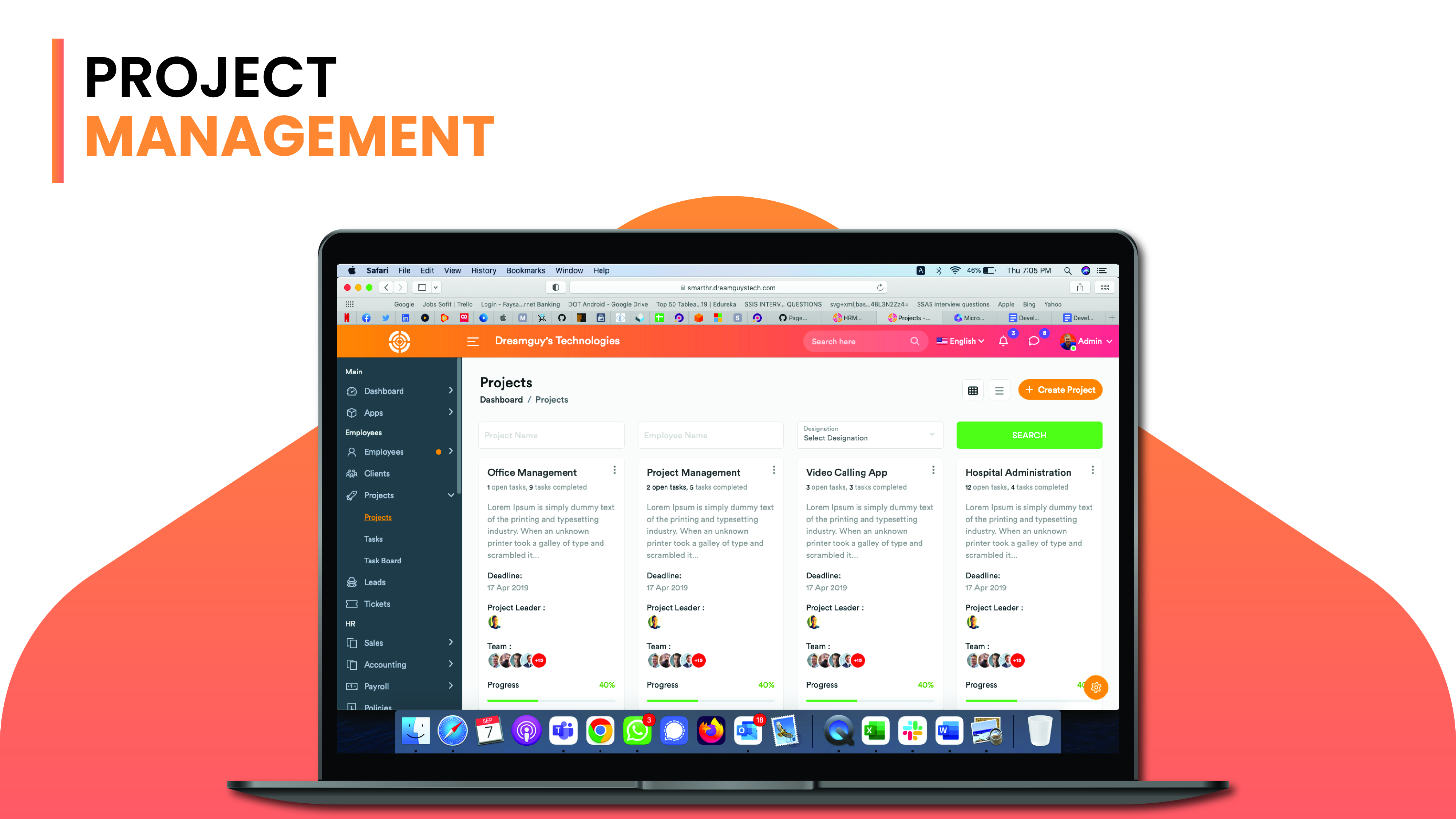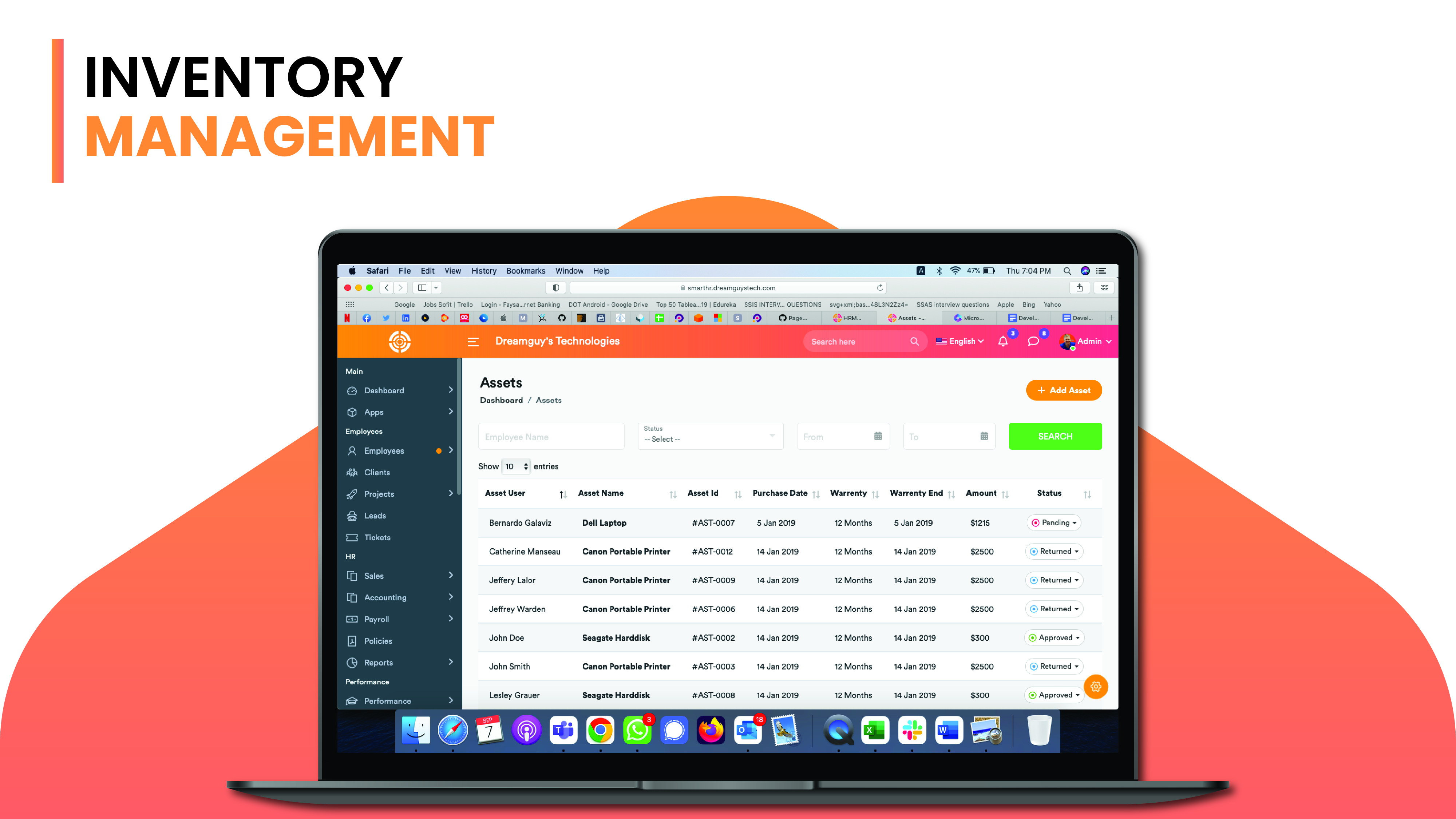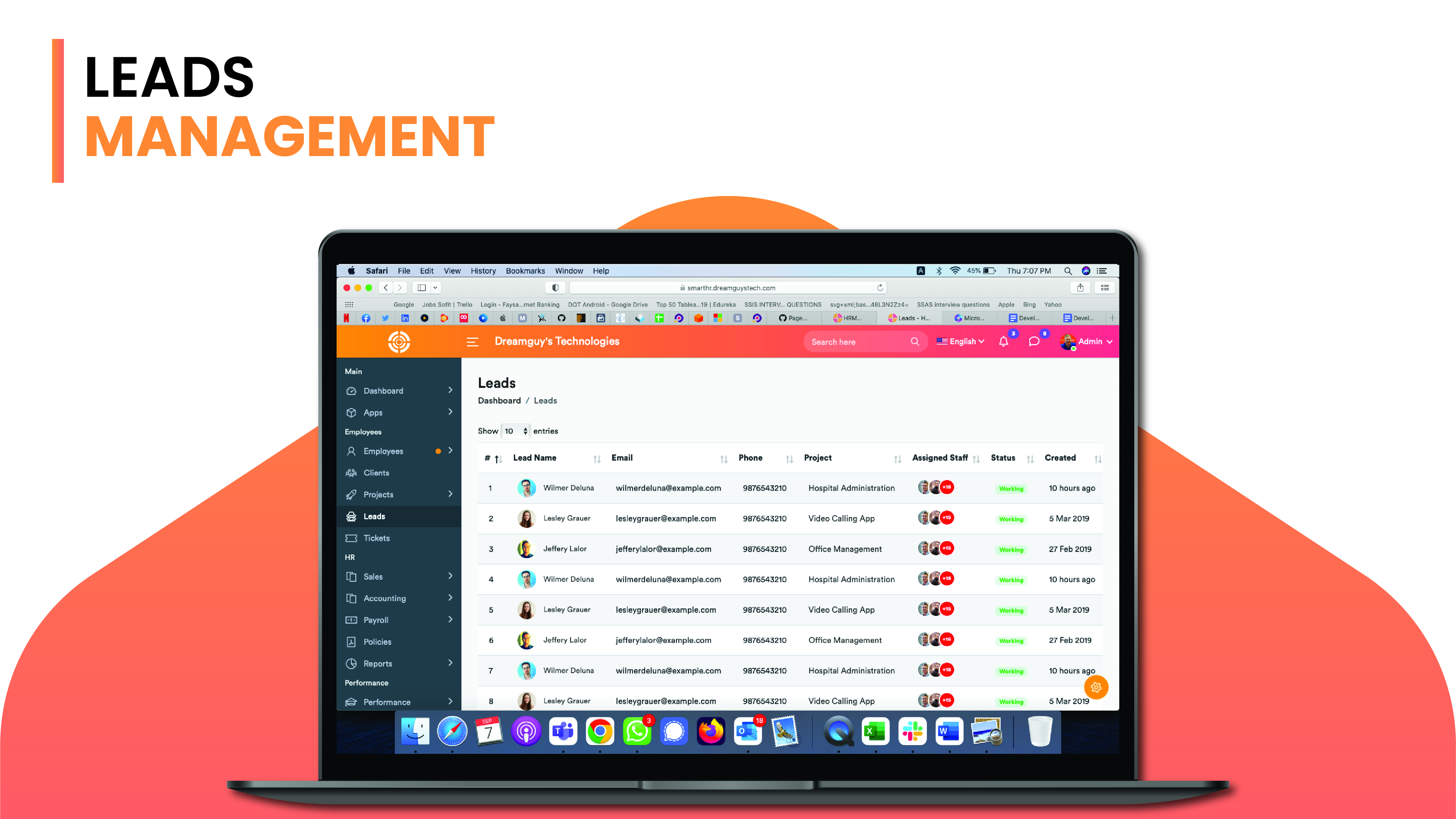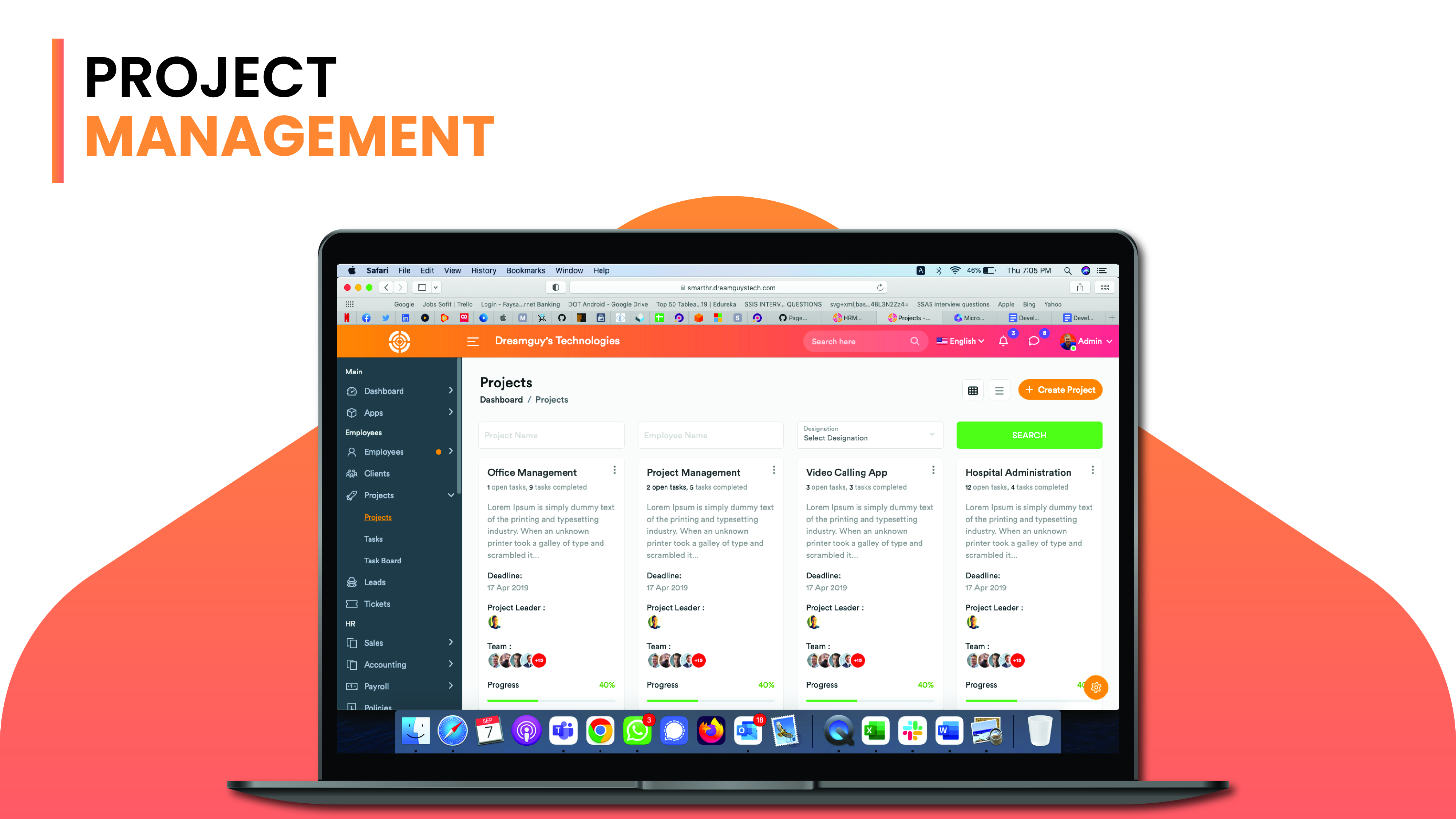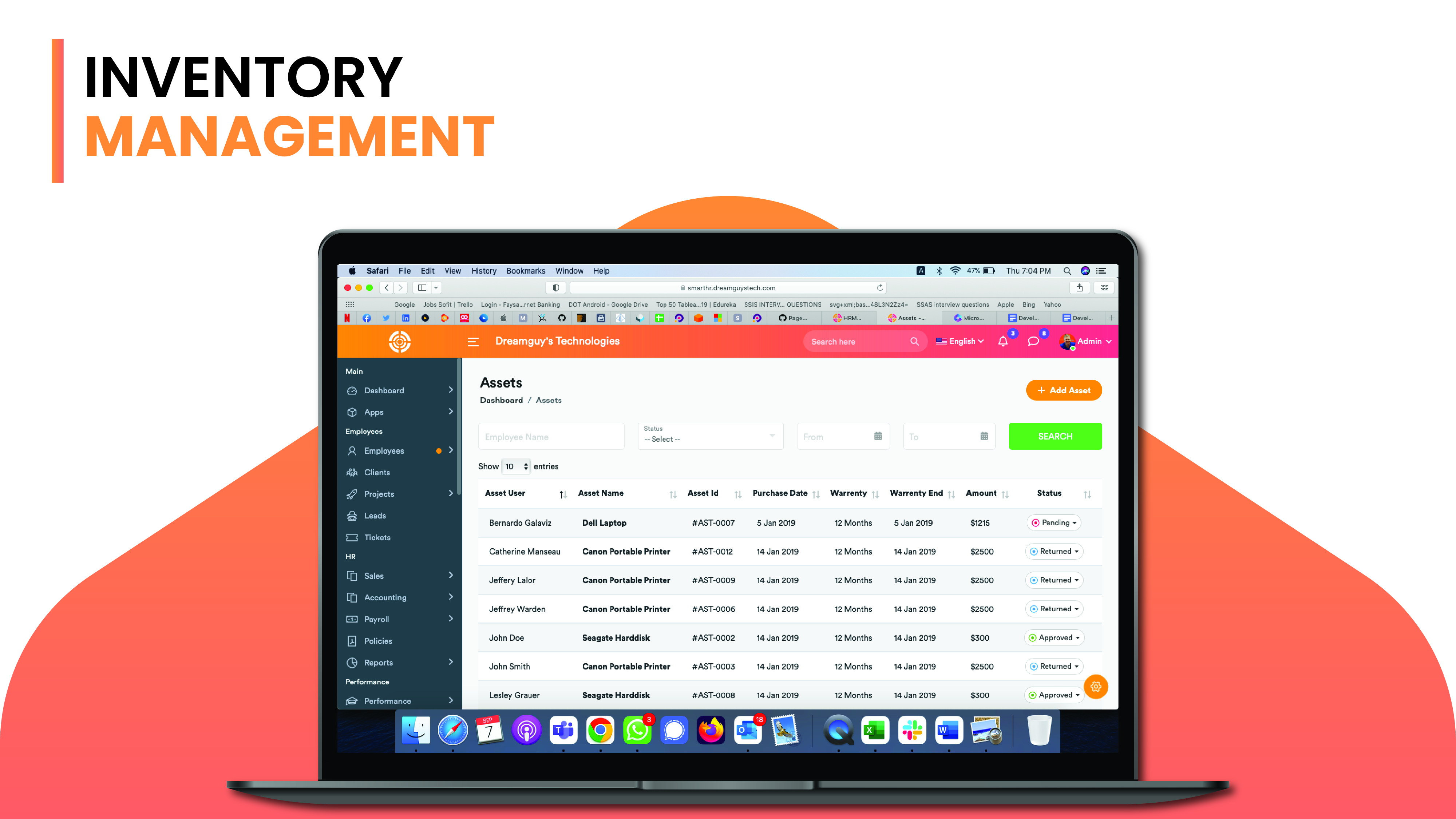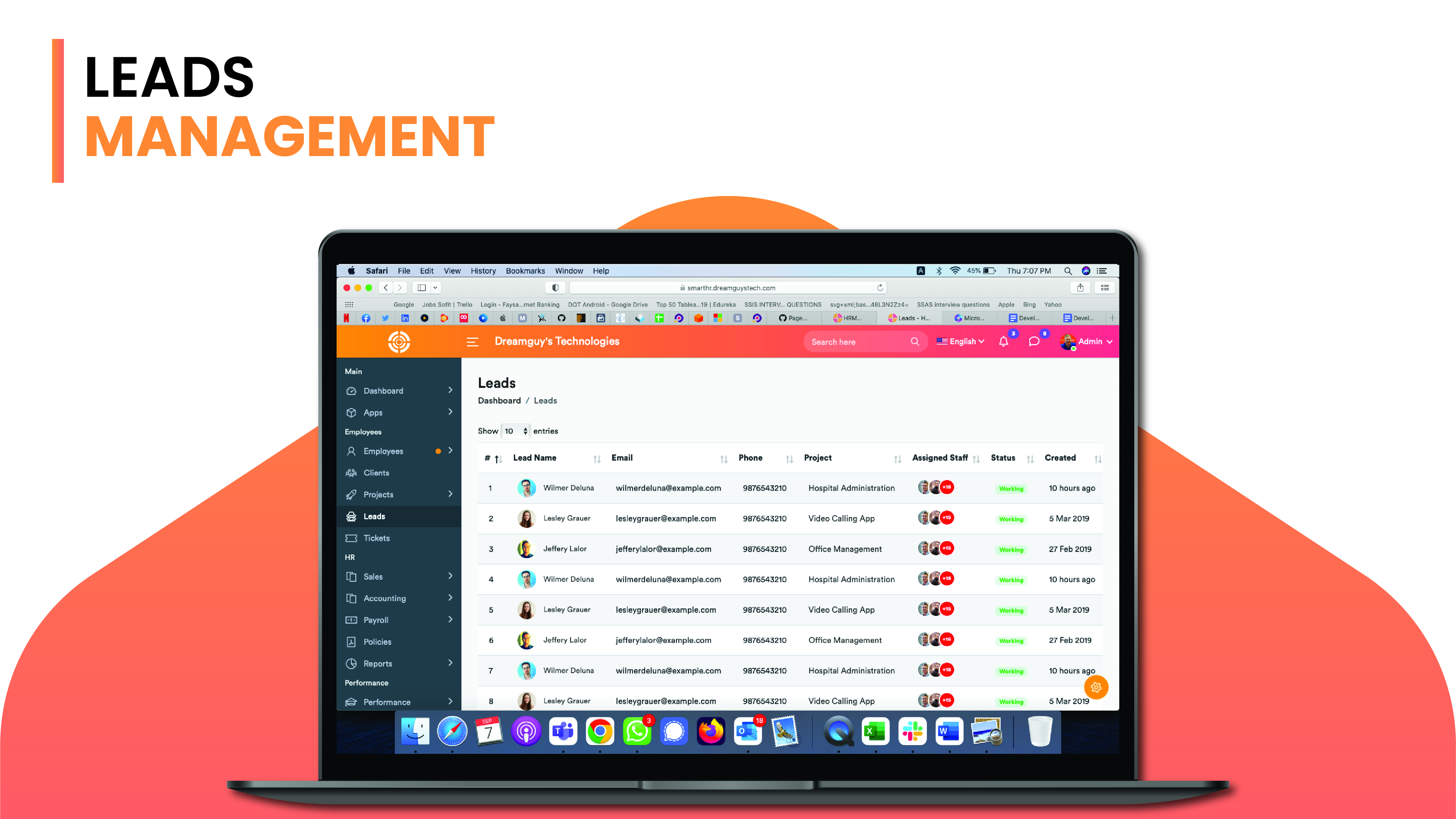 DaftarPro is your complete online office which brings your team together at one place to keep your business running smooth. With centralized control and collaborative tools, manage your business from one intuitive platform, ensuring real-time insights and collaboration.

It optimizes business operations for startups and growing enterprises. It streamlines financial management, project execution, client interactions, and HR management etc.

Join the many businesses that have harnessed DaftarPro's power to streamline operations and enhance collaboration. Discover the efficient future of business management with DaftarPro today.
Featured Customers